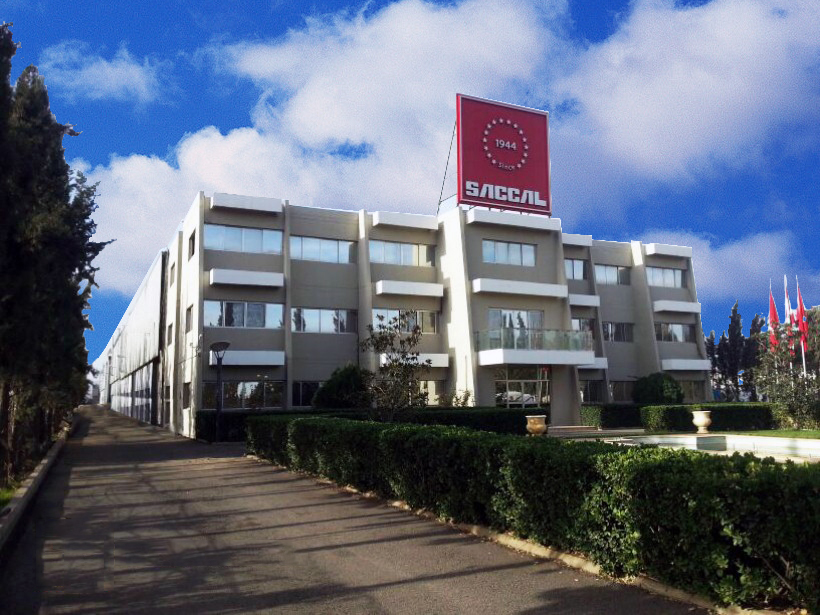 Factory
SACCAL Industries S.A.L. a member of SACCAL Holding S.A.L. became one of the leading firms in the Lebanese energy market and abroad with manufacturing diesel generating sets and installation-operation of power plants. SACCAL Factory spreads over an area of 20 thousand square meters in Taanayel, a central part of the Lebanese Bekaa, 45 Kilometers east of Beirut.
Since 1944, ISO certified SACCAL has always been the leading name in the manufacturing and assembly of premium quality generating sets, from planning and design, construction and production, to local and international sales. SACCAL's strategic location facilitates delivery to all countries in the MENA region.
SACCAL develops its product family in response to market needs and in close consultation with its suppliers.
This approach ensures the company's products remain competitive through continuous upgrades. The production line of SACCAL Factory is imported from Salvagnini-Italy. It generates a fully automated production line of Soundproof Canopies producing a canopy each 14 minutes without any human intervention-robotic process. A highly flexible, productive and automatic system that ensures the most efficient material management, processing nests without holding scrap and reducing waste to a minimum.